Welcome to our Reception class page, we are excited to be able to share our learning with you.
We are excited to begin our new topic 'At the bottom of the...' where we will be finding out about mini-beasts at the bottom of our garden, pond and other delightful places! We have begun the term reading Eric Carle's The Very Hungry Caterpillar and the children have created story maps and written their own versions of this story. We have had all sorts of amazing ideas from the children including some very hungry gorillas, crocodiles and unicorns to name but a few! Our next text will be The Tadpole's Promise by Jeanne Willis, which has a very surprising ending. The children will be writing their own endings to the story so let's see if they can be equally as shocking! We will be getting out and about around school, hunting for mini-beasts ourselves and looking for frogspawn as we explore our school pond too.
In Maths, we will be learning the days of the week and talking about yesterday, today, tomorrow and ordering them. We will find out more about time as we begin to look at clocks and learn how to tell the time too. We will continue to work on addition and subtraction skills by solving word problems. We will use the information to write our own number sentences and solve them using number lines.
Our foundation lessons will link closely to our texts as we explore mini-beast habitats and design and create new homes in the forest for them. We will be creating art work in the style of Eric Carle as well as forming our own creatures using clay and working on our sketching skills. It's going to be a busy final term in Reception as we prepare for Year 1!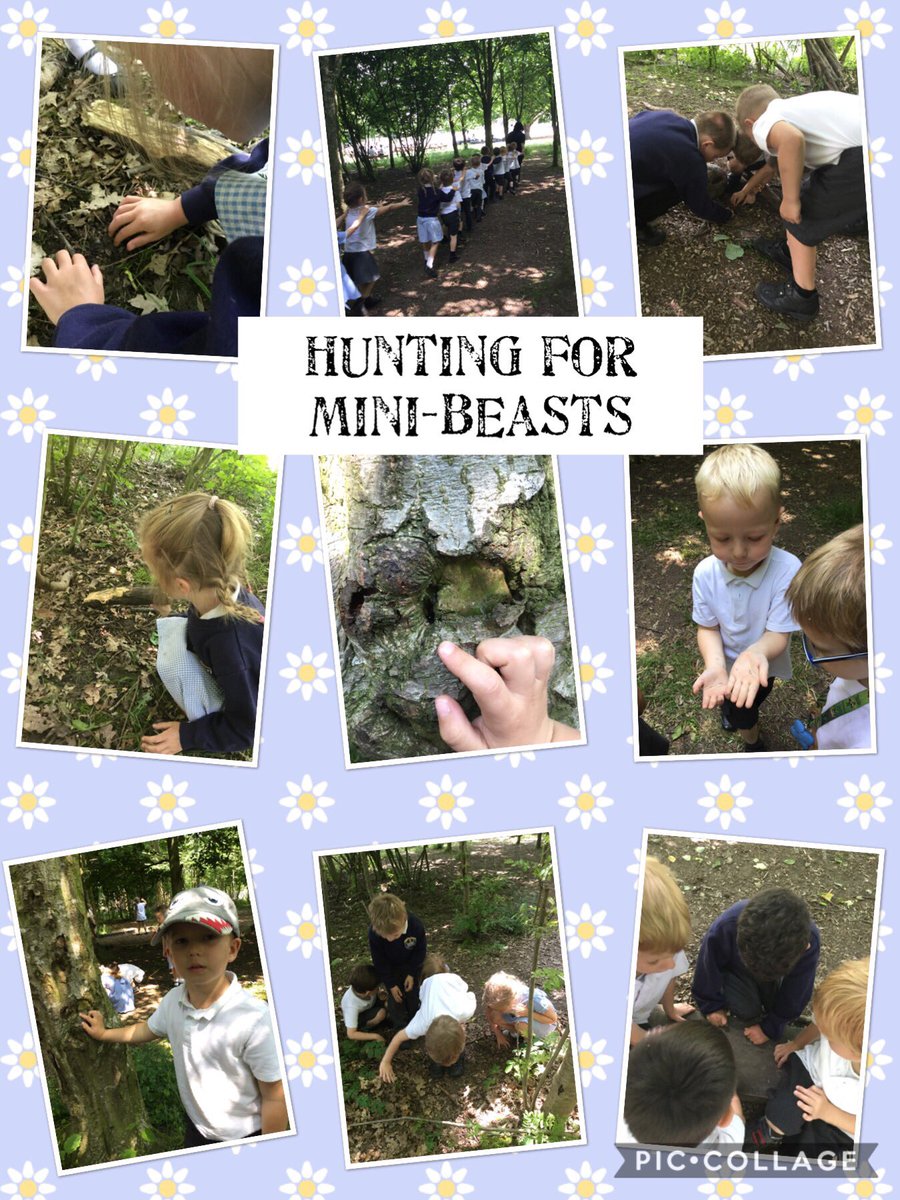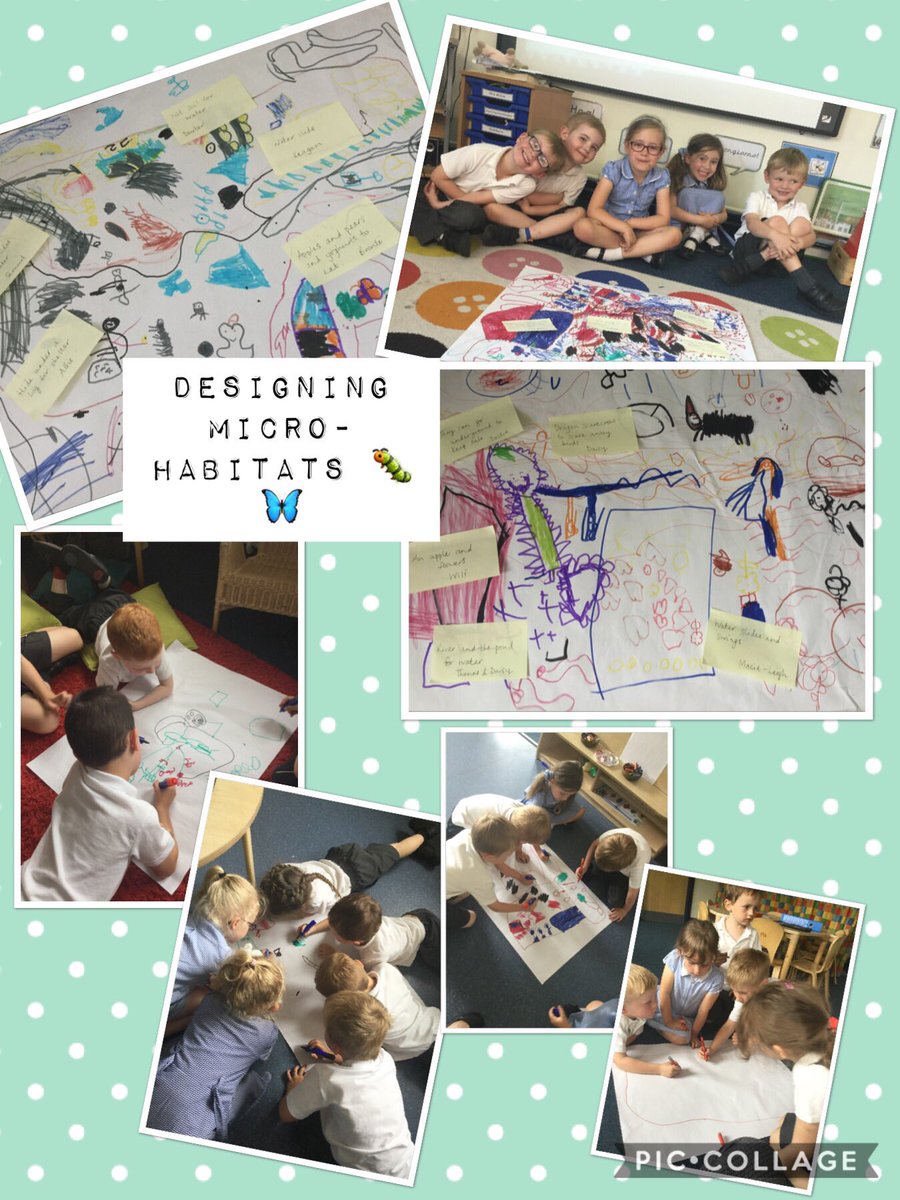 Important information:  PE will take place each THURSDAY morning.  Your child MUST have a full, labelled PE kit in school at all times (plain white T-shirt, plain dark shorts, black pumps/trainers).
All uniform, including coats and shoes MUST be labelled please.  We have fabric pens available if needed.
We provide a healthy snack each morning and afternoon.  Please pay for this via ParentPay online.  Any queries, please speak to the front office staff.  Children have access to fresh drinking water at all times during the day, but feel free to send in a named bottle of water to keep in the classroom if you prefer.
Children receive a free school meal until the end of Year 2.  We will ask your child what they would like to order each morning after registration.  If you prefer, your child can bring in a packed lunch at any time.  We are a Healthy School so please ensure that packed lunches are nutritious, with just the occasional treat inside.
Your child will bring home a reading book each day.  Parents are expected to read with their child a minimum of THREE times per week as this will boost their learning, and help to ensure that your child reaches their full potential in school.  Please sign your child's planner each time you read with them, they will then be able to take part in our exciting Reading Challenge!
Homework will be sent out each Wednesday and must be completed and returned on Monday.
If you have any questions, please do not hesitate to ask a member of staff.  We know our gate can get busy but we will be happy to speak to you once we have seen the children out.  Or  we are happy to call you at your convenience, just pop a note in your child's planner. 
Please continue to support your child all you can with reading and homework - you make all the difference.  Also, please continue to add your own observations on Tapestry.  We love to see what the children get up to outside of school!
Many thanks for your support,
The Reception staff team.
Follow our learning on Twitter @BarntonMrsWills @BarntonMrsW